May 7, 2015 - 6:30 pm at Le Cordon Bleu Paris
Introduction to Culinary Photography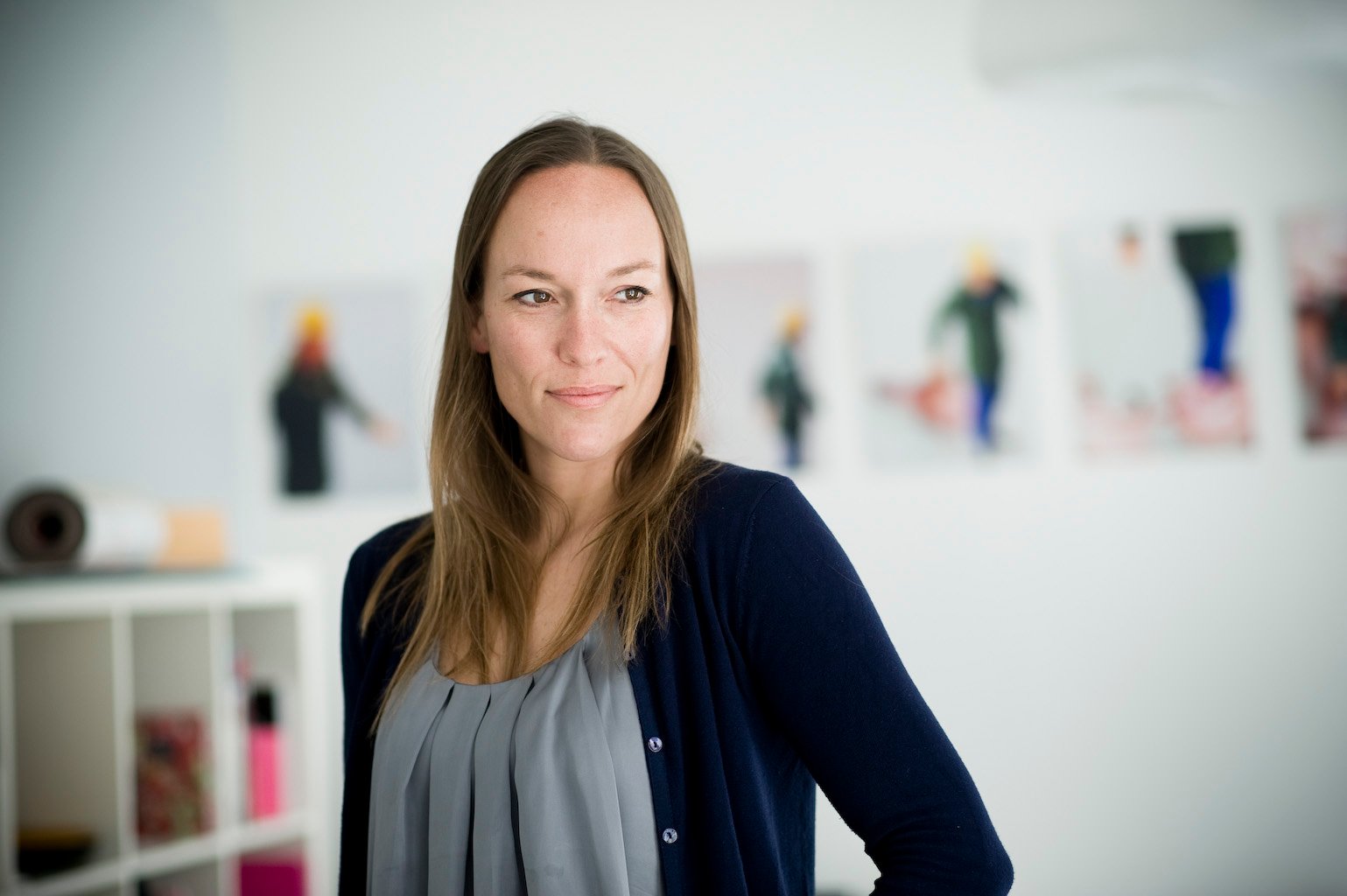 Workshop led by photographer Emilie Gentils - www.thefoodeye.com.
Topics include:
Culinary photography today
Culinary photography development
Technical foundations (lighting, composition, preparation process)
Practical part: 2 photo shoots will be organized with the participants but with two different approaches (lighting, shot angles/framing, styling). Shot development with the participants.
Each participant is invited to bring their own camera (digital or film) to use during the practical course.
 
 This conference is full.
 

 

Venue:
8, rue Léon Delhomme 75015 Paris

 

Contact details:
Feel free to contact us by email at paris[at]cordonbleu.edu
Replace [at] by @